Gus Bottazzi
Chief Instructor
Gus discovered Krav Maga in 2004 and began an intensive training, learning from senior black belt instructors from the US and Israel. In 2010 Gus was honored to receive his Istructor certification in Israeli Krav Maga-Gidon System.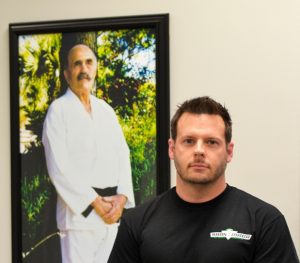 Eric Feeney
Instructor
Eric Feeney began his training in martial arts in 1995. Since then, he has studied Taekwondo, JKD, Wing Chun Kung Fu, Muay Thai, BJJ and Kali. He began his training in Krav Maga under Chief Instructor Gus Bottazzi in 2012. Currently he is a Certified Full Instructor in Krav Maga and is also a level 2 instructor in the SAMI Panantukan and Knife Fighting concepts.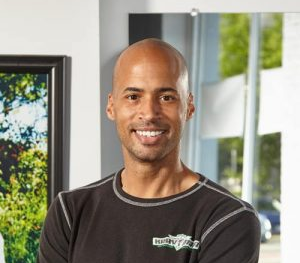 Fisher
Instructor
Fisher has taught martial arts for 20 years, and trained in various systems around the world. He began is training under Chief Instructor Gus Bottazzi in 2015.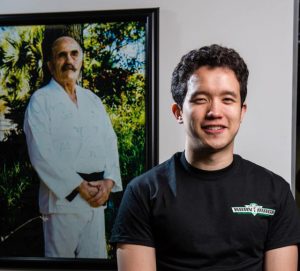 Dan Kang
Instructor
Dan Kang has studied Krav Maga with Tom Bacha and Gus Bottazzi since early 2009. He has been a Krav Maga instructor since 2011, and is certified under Phase C of Krav Maga Worldwide.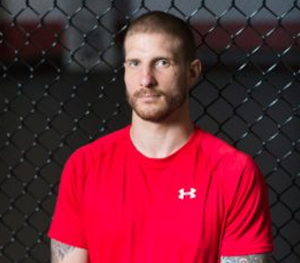 Jason Ward
Instructor
"Coach Jay" has been training in martial arts for over 10 years. In 2009, Jason had his first professional MMA fight. Several years ago Jason found his new passion; teaching martial arts to children. Jason holds a Masters Degree in Sports Business Management.
Bill
Instructor
Bill has been training at the school since 2011 and received his instructor's certification from Rick Blitstein in 2014.